Behavior • Food • Health • Training
Got Questions About Your

Cat

?
Purr-fect solutions to all your feline dilemmas.
Let's solve the Problem
What Are You Looking For?
Daily Meow
Subscribe to Daily Meow for FREE and get a personalized daily dose of expert advice, practical tips, and entertaining content!
Be The Ultimate Cat Parent – Join Us Now!
Join 3000 cat parents for one daily meow.
why you should Trust Us?
Who Are We?
Ricky & Abigail, we are cat parents just like you created this blog to share our journey and the experience we gained during these years with you, which might be helpful.
By spreading knowledge from our experience and research, we want to reach as many cat parents as possible, to help them avoid the avoidable mistakes and prevent the preventable problems.
Our vision is one where we see cat parents being diligent, alert, and caring. We visualize cat parents enjoying long years of good health and happiness with their feline babies. We envision a happy, complete family with a healthy furry baby.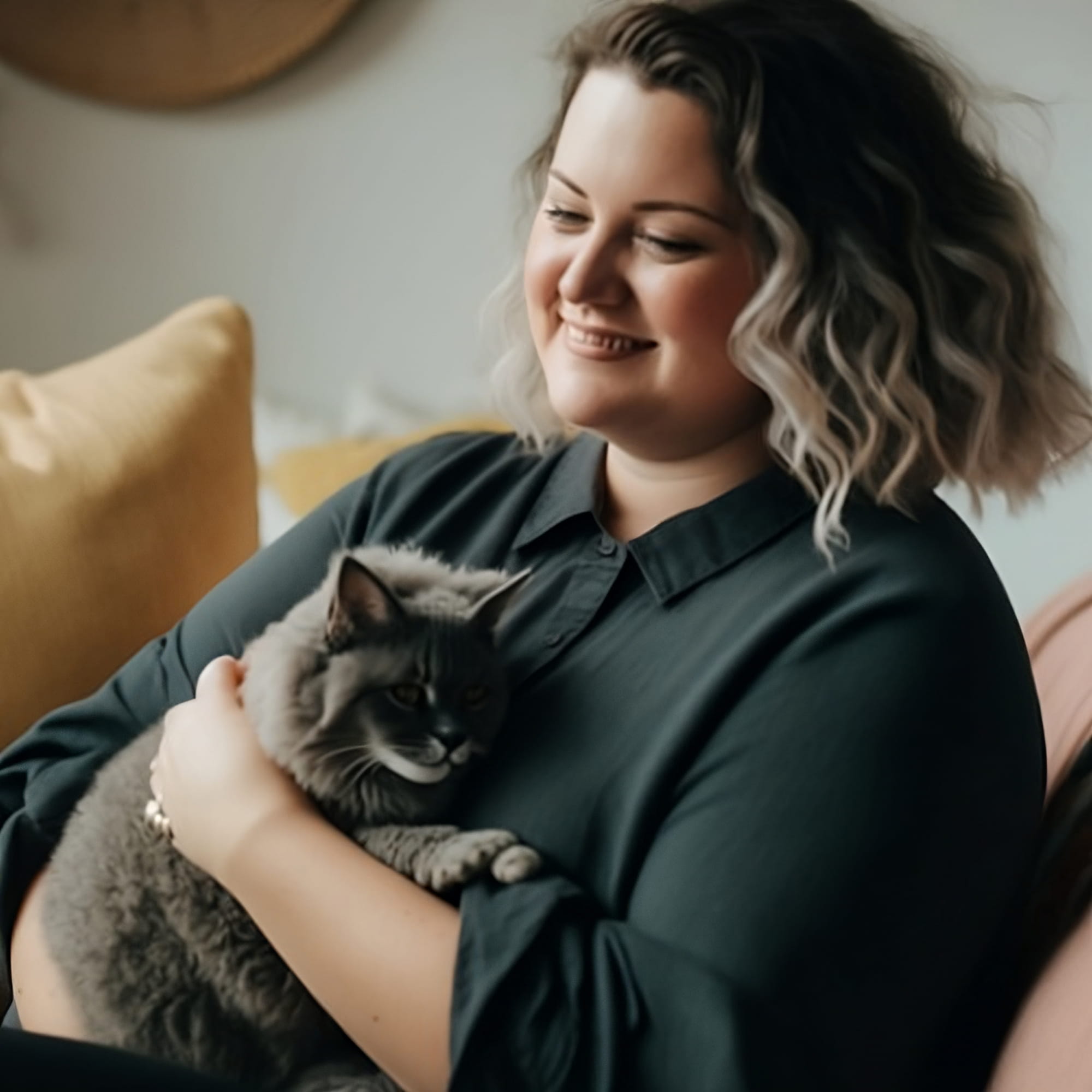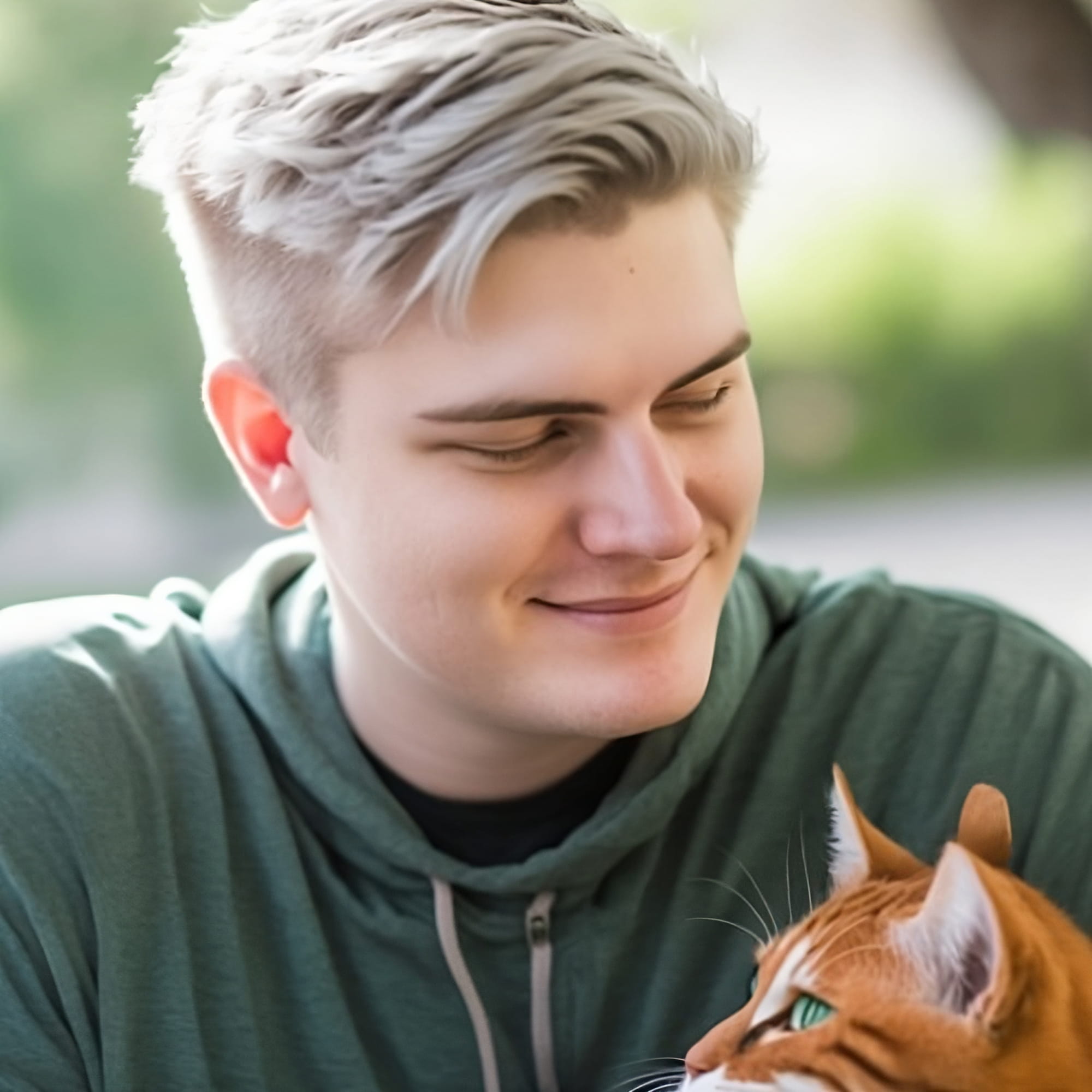 our story
We Are More Than Just Some Pretty Faces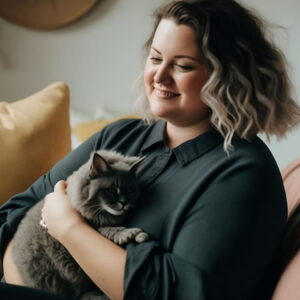 Abigail Clarke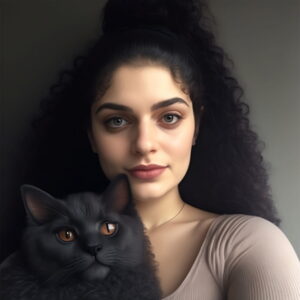 Emily Brown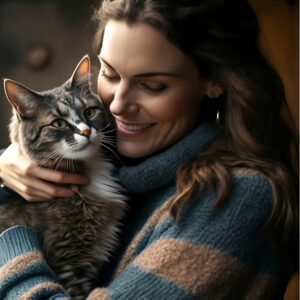 Sarah Lee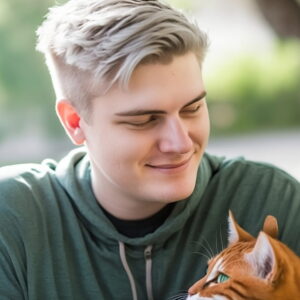 Ricky Clarke
Meet Our Team
Our team is made up of writers who have a strong understanding of cat behavior, nutrition, health, and more.
Dr. Nele De Schryver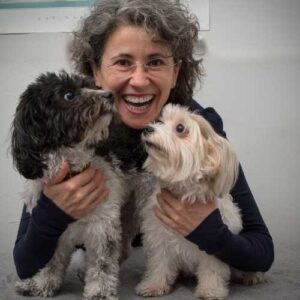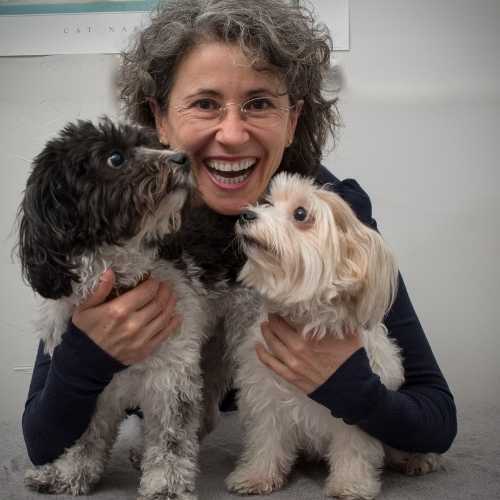 Dr. Odette Suter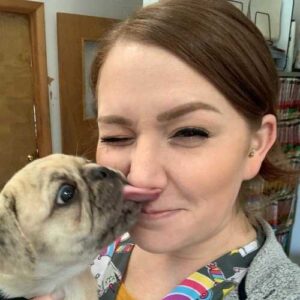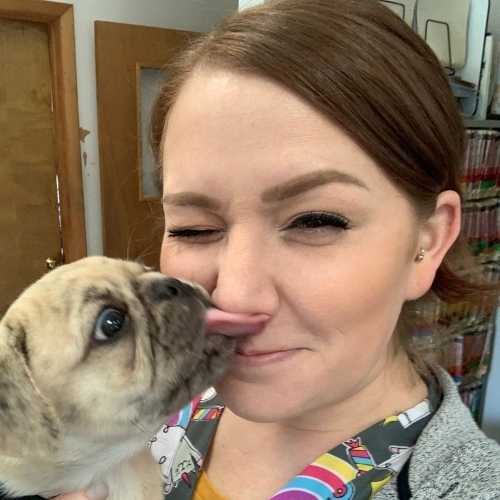 Liza Battista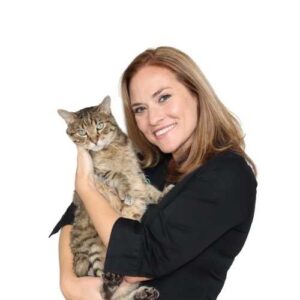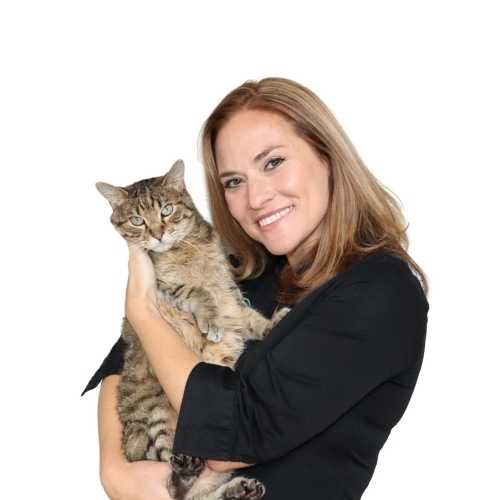 Dr. Katie Woodley
Meet the Experts
Our team of veterinary experts ensures our content is medically accurate and reflects the latest in information.
Happy readers
Don't Just Take Our Word For It
Do you have any query
Contact Us For A Free Consult